Civic Switchboard is an Institute of Museum and Library Services supported effort that aims to develop the capacity of academic and public libraries in civic data ecosystems.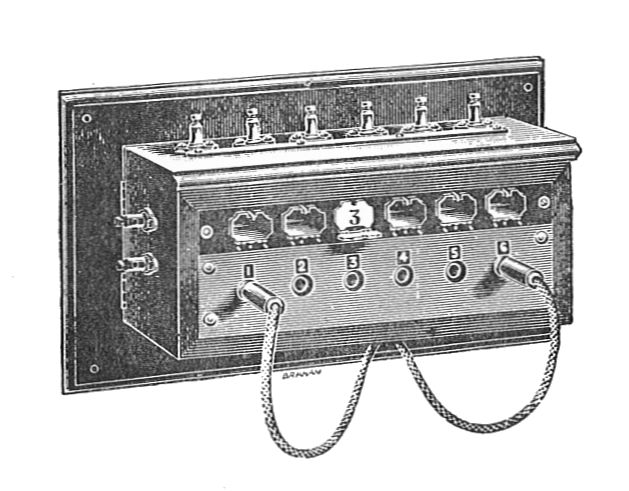 This project encourages partnerships between libraries and local data intermediaries; these partnerships will better serve data users, further democratize data, and support equitable access to information. The project will create a toolkit for libraries interested in expanding (or beginning) their role around civic information.
In Year 1, to broaden networks and expand resources, the project team will host workshops at two conferences: The National Neighborhood Indicators Partnership (May 2018) and the Digital Library Federation (October 2018). Stipends will be available for libraries and data intermediary organizations interested in participating in these workshops; a limited number of complimentary registration fees for the associated conferences will also be available.
In Year 2, the project will offer stipends to partnerships between libraries and local data intermediaries for field testing the toolkit.
For much more detail about the project's rationale and plan, read our full proposal narrative on the IMLS site.
Contact
Team
Aaron Brenner

, The University Library System (ULS) at the University of Pittsburgh

Bob Gradeck

, Western Pennsylvania Regional Data Center (WPRDC)

Toby Greenwalt

, Carnegie Library of Pittsburgh (CLP)

Eleanor "Nora" Mattern

, The University of Chicago Library (formerly with The University Library System (ULS) at the University of Pittsburgh)

Liz Monk

, Western Pennsylvania Regional Data Center (WPRDC)

Kathy Pettit

, National Neighborhood Indicators Partnership (NNIP)

Eleanor Tutt

, formerly of Carnegie Library of Pittsburgh (CLP)